Mathletes Among Us
Mathletics is used as part of our math learning in class and is an online math program that helps us practice our math facts, reinforces concepts, and is FUN! Mathletics is available with 24 hour access which means that students can work at their own pace, anywhere, anytime. This online math tool helps us practice computation and improves our math fluency, especially when we use LIVE Mathletics. We love competing with one another!
Parents–If you haven't already, it is recommended that you spend a little time looking at the program with your child so that you can gain the greatest understanding of how Mathletics will benefit his or her learning.
Take a quick video tour by clicking here!
How do I earn certificates?
A certificate is awarded to a student once they have earned 1000 points in a single week. Only one certificate is awarded each week, to help encourage sustained study by the student. Points are awarded across Mathletics in a number of ways…
Live Mathletics – students earn one point per correct answer

Live Mathletics – students earn two points per correct answers on their bonus level (indicated by a gold star next to the level number)

Mathletics curriculum – 10 points per correct answer within individual activities

Mathletics curriculum – 20 points per correct answer within a "Test"
If a student earns 1000 points in one week, they earn a Bronze
certificate.
If a student earns 5 bronze certificates that earns them 1 Silver certificate.
If a student earns 4 silver certificates, they will earn 1 Gold certificate!
A maximum of 1 certificate can be earned per week. This encourages students to complete a healthy amount of work each week and rewards students for every week they practice.

Points reset each Sunday.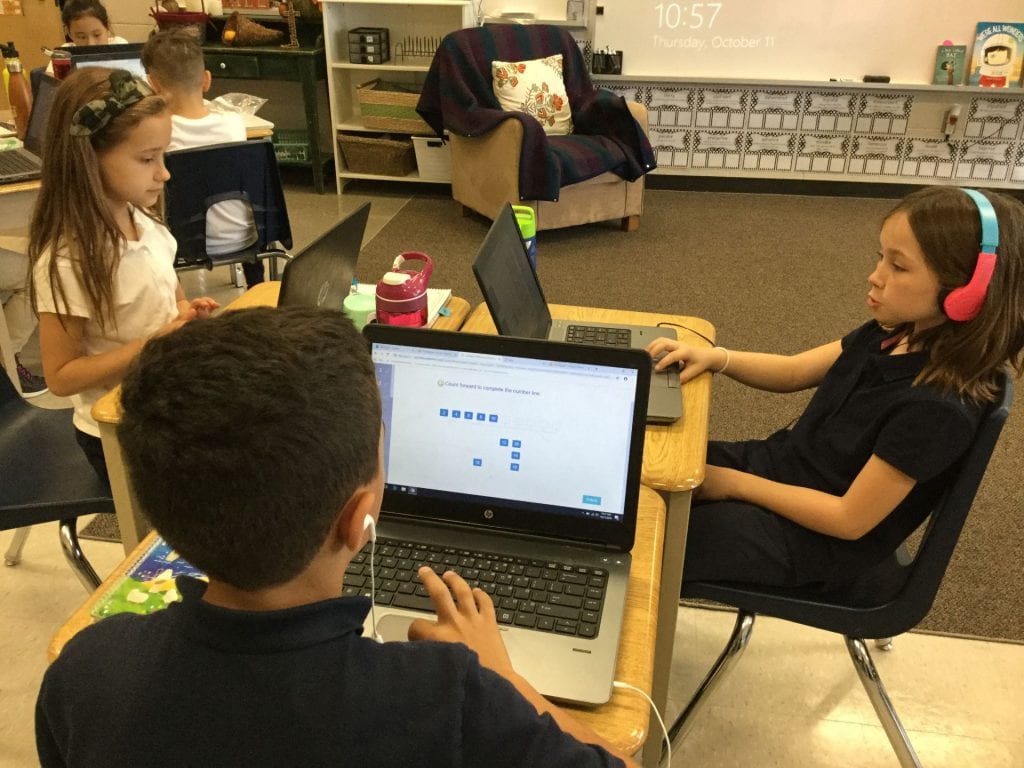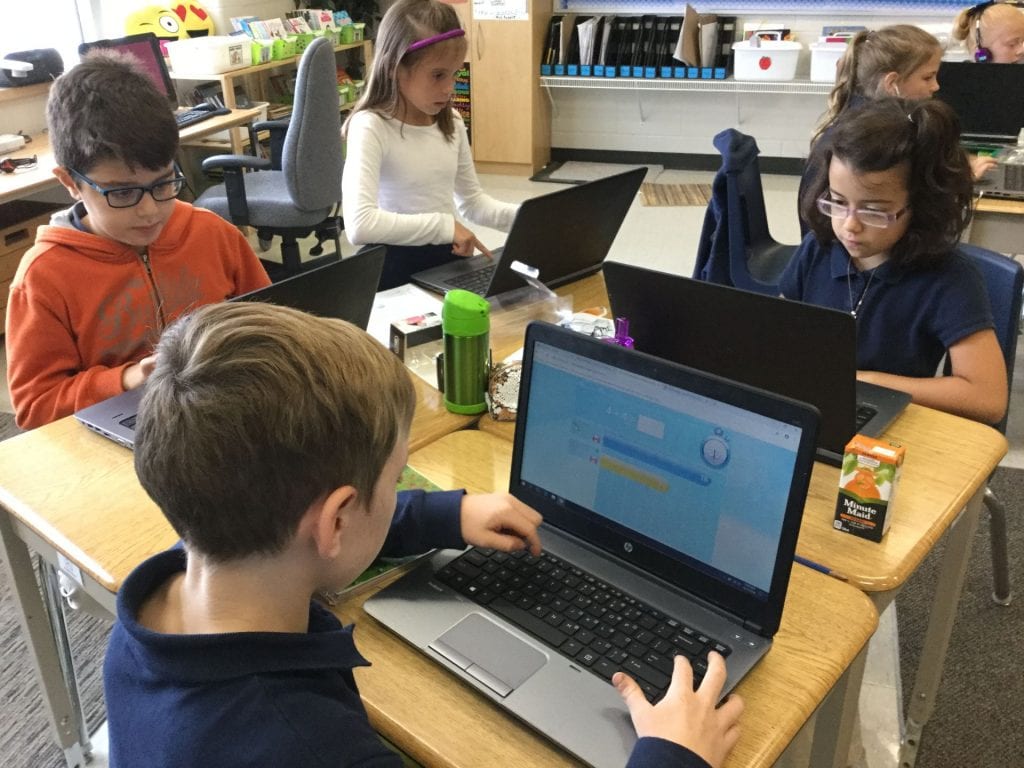 Keep up the great work, Grade 3s!
The following two tabs change content below.