Spring Has Arrived!
After March Break, time always seems to fly. We are in the season of Lent, moving closer to Easter. The students in our class have been working incredibly hard on their school work. We have been diligently studying and practicing our times tables. Mrs. Sullivan has been impressed!
As a class, we've been pushing ourselves to strengthen our Word Study test scores overall and the results have been outstanding!
Several students have been challenging themselves to achieve silver certificates in Mathletics. Wow! Who will earn the first gold?
We continue to move along nicely in our newest writing unit called Realistic Fiction where we are gathering ideas.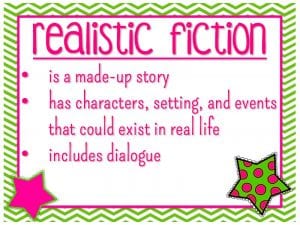 Take a look at some of the activity in our room as of late:
What do you like the best about Spring?
The following two tabs change content below.