What It Is Like In Bahamas
If you went to the  Bahamas it's like  your hands are on a  vacation- so much places to explore.Have you been at the barrier reef? It's next to a vertical 6000 foot drop! Bahamas has some of the best beaches in the world.If you have a pet reptile it is a good idea to go to Bahamas because it is always sunny.
Written by: J. L.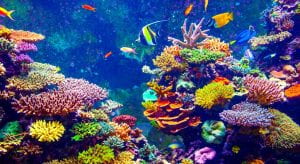 Have you ever been in the Bahamas?
The following two tabs change content below.