Christmas Concert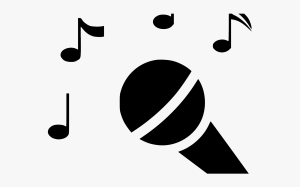 Way to go, Grade 3/4s on your performances on Wednesday night! The Christmas Concert was a success. You all looked so lovely in your Christmas outfits. I know your parents were proud, too!
Thank you to Ms. Collins for preparing us for this special evening.
The following two tabs change content below.